Liquidation
There are many different forms of liquidation services. We specialize in liquidation of new, used and used merchandise, as well as assets.
During your 1 on 1 we will discuss which path in the liquidation business interests you the most and we will assist you with getting started.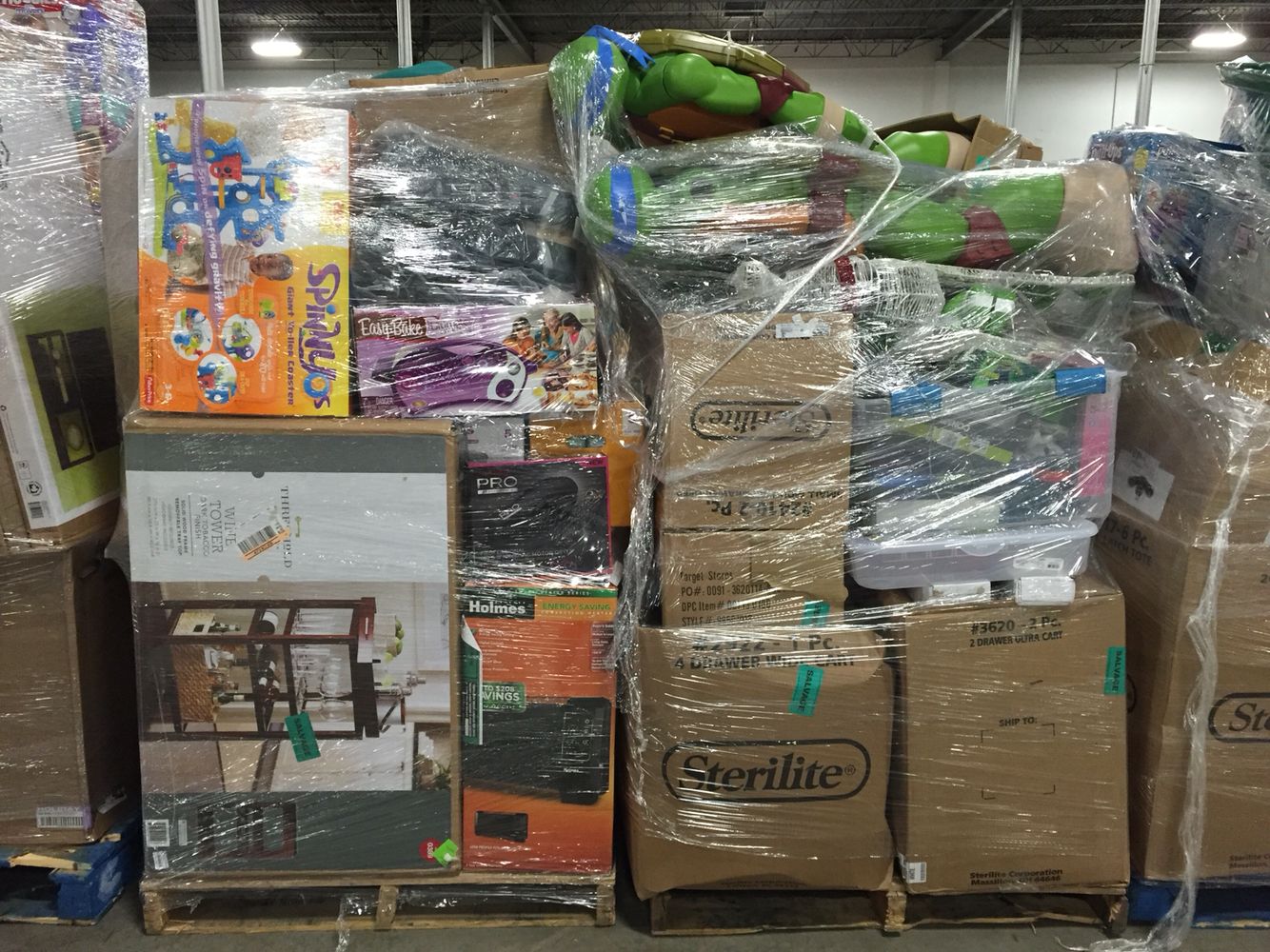 From Pallets to Truckloads
Most liquidators when starting out want to go for the $$$$ high priced loads assuming they will make the most profit. Upon arrival, they find out those loads aren't always as profitable as what they were led to believe. We will show you how to double if not triple your profits with our proven techniques.
Thanks for submitting your information! Please continue with the checkout process.
Frequently Asked Questions
How do I schedule my appointment?
Upon purchasing coaching, you'll receive further instructions on how to book a time for your appointment.
Can I purchase coaching more than once?
Absolutely! If you find yourself in need of coaching more than once, simply purchase the coaching again.